The frenzied excitement for alien hunters hit new heights on Friday when the innovative wunderkind Elon Musk wrote to a commenter on Twitter that "We have not ruled that [a UFO hitting the Space X Falcon 9 rocket] out" with theories ranging from an attack by foreign defense forces to a laser attack by an alien ship quickly cascading through social media.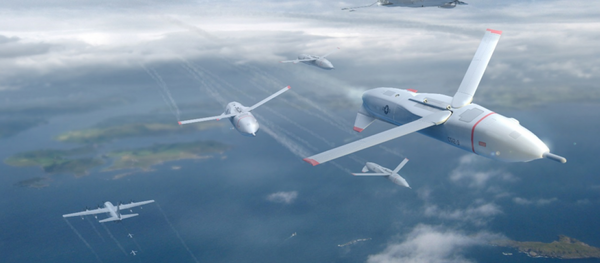 10 September 2016, 18:27 GMT
The statement comes one week after self-proclaimed UFO hunters pointed to video footage from the SpaceX explosion noting that there was a black object barreling near the rocket only seconds before explosion with YouTube viewers quickly dispatching theories that the flying object was a bird or a bug based on the relative speed of the object – over 1,000 MPH – and its appearance behind riggings that ruled out the possibility that it was a bug in the camera lens.
The explosion quickly consumed the rocket destroying Facebook's AMOS-6 internet-beaming satellite and causing unprecedented damage to the launchpad – a fairly unusual incident for a rocket explosion. Musk said the explosion was "really a fast fire" and was unable to point to specific mechanical causes for the failure of the rocket.
One Twitter user said that the sound at 54 seconds in a video posted "sounds like a metal joint popping under stress" which Elon Musk said was "most likely true" but also said that "we can't yet find it on any vehicle sensors" pointing to the possibility of some outside sabotage.
"Important to note that this happened during a routine filling operation. Engines were not on and there was no apparent heat source," said Musk questioning how the rocket could spontaneously erupt in flames. "Particularly trying to understand the quieter bang sound a few seconds before the fireball goes off. May come from rocket or something else."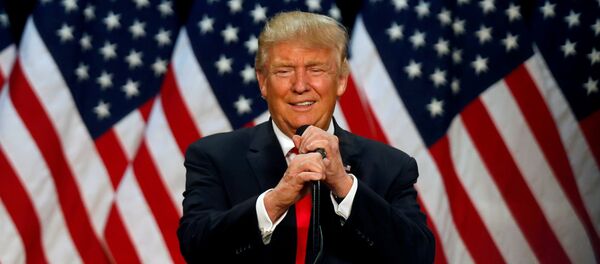 10 September 2016, 17:53 GMT
One person suggested that it could be a drone, but opined that if it was a drone it was a particularly fast and circular drone that does not match the description of any known existing defense products. Others opined that whatever the flying vehicle that may have given rise to the explosion, it appears it was a "well planned attack from a competitor."
Although speculation continues to circle around the explosion of the Space X Falcon 9 rockets with the most fascinating theory by far being the potential that space aliens beamed the rocket, many more plausible alternatives exist including a leak of propellant fuel, metal on metal contact sparking just enough initial flame, or a buildup of oxygen. Some commenters are even blaming Vladimir Putin and/or China – which makes maybe less sense than even space aliens.
The truth is out there.