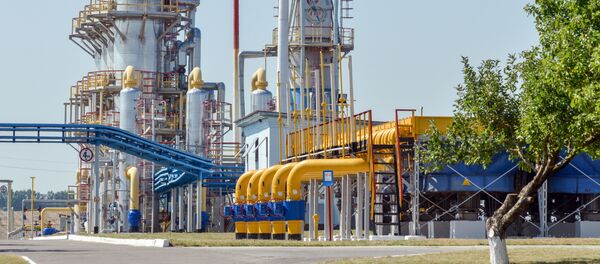 MOSCOW (Sputnik) – The ministers are going to discuss repairing power transmission lines damaged during the conflict in Donbass, a source told RIA Novosti.
Kiev launched a military operation in the country's east in April 2014 after the local residents of Donetsk and Lugansk regions refused to recognize new Ukrainian authorities, which came to power after the coup earlier the same year.
In February 2015, Kiev and the two regions reached a ceasefire in the Belarusian capital of Minsk. Despite the Minsk peace accords, both sides to the conflict have continued to blame each other for multiple ceasefire violations.