The Russian Defense Ministry said in a statement that the Kalibr-class cruise missiles launched from the Caspian Sea during Russia's most recent display of strength all had accurately struck their designated land and sea practice targets.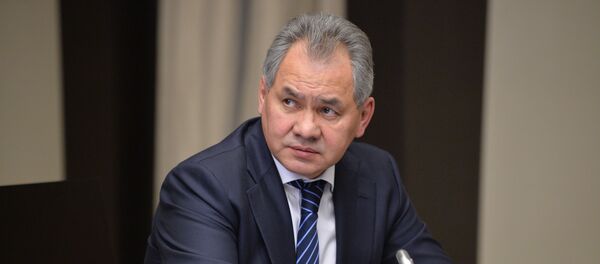 In the first stage of the drills, a missile fired from the Grad Sviyazhsk corvette with the use of Kalibr precision system flew about 100 nautical miles and successfully hit the onshore target — an artificial enemy command post.
In the second stage of the exercises, a Kalibr missile launched from the Uglich small-size missile vessel struck a sea target located at a distance of over 70 nautical miles, the Defense ministry's press service reported.  
Kalibr-class cruise missiles, the game-changing development by the Russian defense industry, can travel 50 to 150 meters above the ground and hit sea targets up to 350 kilometers away and ground targets more than 2,500 kilometers away. Their maximum deviation from the designated target is only three meters.
Here is the chilling footage showing the missiles streak away into the air, leaving behind volumes of smoke.
Russia's Caucasus-2016 drills were aimed at testing the Caspian flotilla's ability to resolve crisis situations threatening the country's defense security.