CAIRO (Sputnik) — Fighting ensued after the Islamist group attempted to extort money from villagers living close to the Gaza border in the east, local police sources told Sky News Arabia.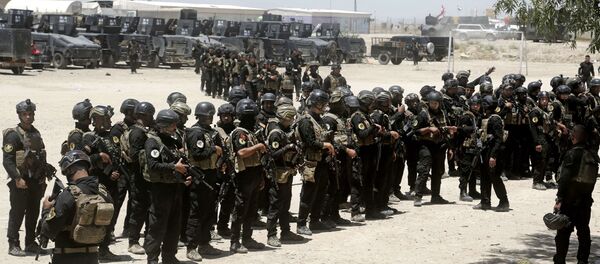 12 September 2016, 20:11 GMT
Daesh fighters were confronted by members of the Tarabin Bedouin tribe and lost eight men in the fight, while two were captured. There were no reports of casualties among the tribesmen.
Sinai has long been troubled by local insurgency. The spread of Daesh terrorist group to the region in recent years has added to the central government's concerns and prompted a large-scale security operation.