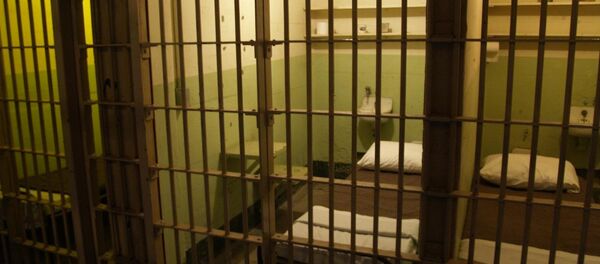 31 January 2016, 20:16 GMT
On August 25, an EMS crew in Norwalk discovered a human heart in a bag near a site where they had parked for a service call. The field was empty when they arrived, and upon returning approximately an hour later they saw the plastic bag containing the vital organ.
"It was fresh; it wasn't decomposed," Norwalk, Ohio, Police Chief Dave Light told the Reflector.
The heart was transported to the coroner's office, to confirm whether the organ was human in origin. Authorities now say that they are fairly certain that it is, but there are no open cases into hearts stolen from graves or medical facilities.
"They're 95 percent sure it was human," Light told the Reflector, "but they want to make 100 percent sure."
Coroner Jeff Harwood told the Reflector that the heart "it was in pretty good condition," but that it "had an odor of decomposition to it."
Many mammals, such as pigs, primates and dogs have hearts that can be mistaken for that of a human. The heart has been transported to a veterinarian for further testing.
"I could not say it was not, so that's why we shipped it off," Harwood said when asked if it was from a human. "They wanted to do some tests on the fluid to see if it's a preservative."