Beijing's construction of artificial islands in the South China Sea has outraged the United States, concerned with their rival's growing influence. Throughout the dispute, China has maintained its right to build within its own territory and urged for calm.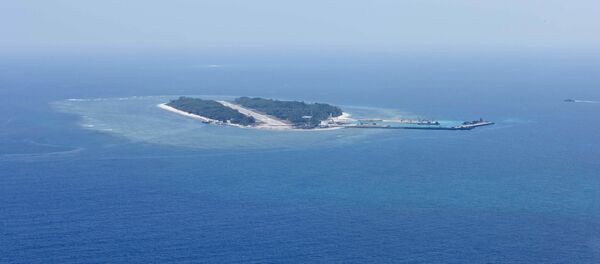 12 September 2016, 16:20 GMT
Republican Senator John McCain has been one of the most vocal hawks in Washington. On Friday, he condemned China's "militarization" of the region and called Beijing a "bully." At the same time, he urged President Barack Obama to increase US military efforts in the disputed waterway.
"In the South China Sea, China has shattered the commitments that it made to its neighbors in the 2002 declaration of conduct as well as more recent commitments to the US government by conducting reclamation on disputed features and militarizing the South China Sea at a startling and destabilizing rate," McCain said, according to the Washington Free Beacon.
He added that the Pentagon needs to "maintain a favorable military balance in the Asia-Pacific" to ensure US interests.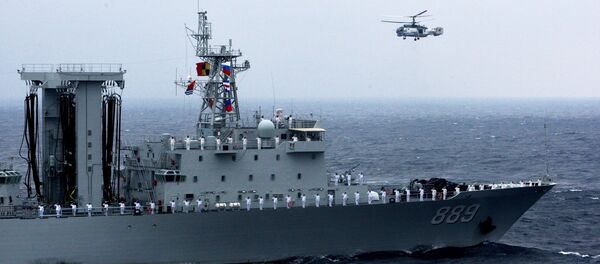 12 September 2016, 14:42 GMT
"This begins with an effort to continue to fly, sail, and operate wherever international law allows," he said. "More broadly, the US must invest in robust naval, air, and ground presence to provide a forward defense in the Western Pacific."
The Pentagon has conducted a number of "freedom of navigation" exercises within the territorial limits of China's land reclamation projects. Despite these provocations, McCain claims that China is the aggressor because of its refusal to accept the Hague-based Court of Arbitration's ruling against Beijing's territorial claims.
"China operated as a bully," he said. "It commanded the silence of regional and global states and it threatened consequences to those that supported the international ruling. That ruling was decisive."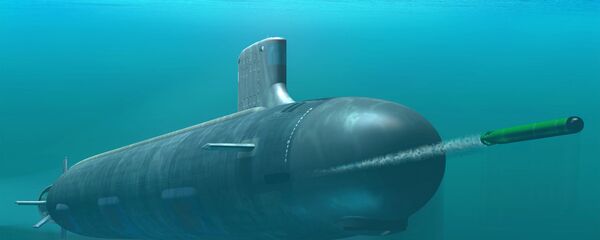 8 September 2016, 22:56 GMT
Having just returned from a meeting with the Association of Southeast Asian Nations (ASEAN), President Obama has indicated a desire for calm.
"We will continue to work to ensure that disputes are resolved peacefully, including in the South China Sea," Obama told reporters, according to the Free Beacon.
A highly disputed region through which roughly $5 trillion in international trade passes annually, most of the South China Sea is claimed by China, though there are overlapping claims by Taiwan, the Philippines, Brunei, Malaysia, and Vietnam.
The United States has no territorial claims in the region.