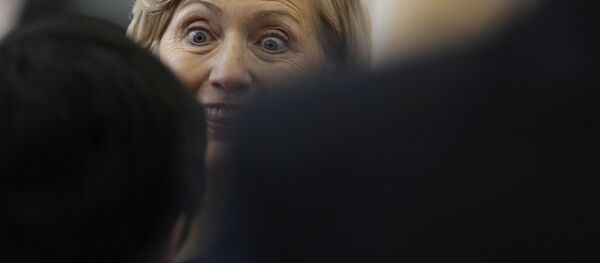 10 September 2016, 05:37 GMT
Sources in Trump's camp told the CNN broadcaster that the support team was asked to show respect and not to post any negative remarks on social media related to the topic.
Such conduct is uncharacteristic of Trump who maintained in his earlier speeches and remarks that Clinton was struggling a health crisis and accused media of concealing this fact.
Sunday marked the 15th anniversary of the 9/11 terrorist attacks on New York's World Trade Center and the Pentagon in Washington, DC.