BERLIN (Sputnik) — The German government approved on Wednesday military engagement in the new NATO-led patrol mission in the Mediterranean Sea, German government spokesman Steffen Seibert said.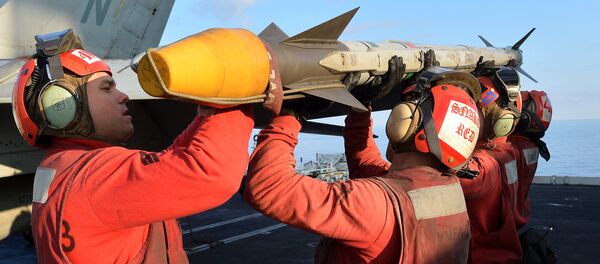 According to Seibert, Germany will provide up to 650 servicemen for the Sea Guardian mission.
"The Sea Guardian operation will substitute Active Endeavour operation. The mandate is expected to become valid no later than December 31, 2017… The mandate will cover the entire Mediterranean sea," Seibert told journalists.
NATO decided to launch the Sea Guardian Mission instead of Operation Active Endeavour during the Warsaw Summit in July. The mission is aimed at fighting arms smuggling, human trafficking, as well as activities of the Daesh terror group, which is outlawed in Russia and a number of other states.