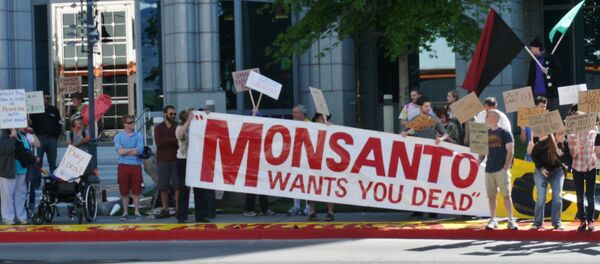 26 August 2016, 10:17 GMT
MOSCOW (Sputnik) — German pharmaceuticals giant Bayer reached an agreement with the US agricultural company Monsanto to buy the US-based corporation in a deal worth about $65 billion, media reported Wednesday.
In May, Bayer offered $62 billion to buy Monsanto, saying the pesticide and fertilizer producer was a perfect match for its agricultural business. The US company has rejected that proposal, as well as further bids of Bayer. Earlier in September, the German company announced that it had again increased its bid.
The two companies reached an agreement on valuing Monsanto's equity at some $56 billion, but taking into consideration the US corporation's debt the deal was worth around $65 billion, the Financial Times newspaper reported, citing sources familiar with the deal.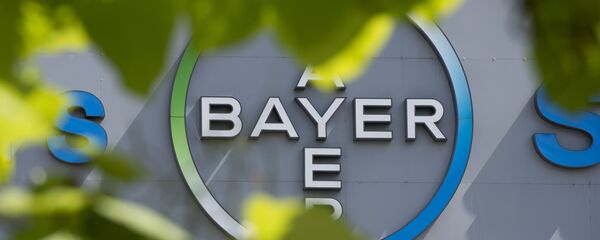 Monsanto's management supported the deal, which included a break-up fee worth $2 billion, the newspaper added.
Monsanto is one of the leading world companies specializing at production of agrichemical and biotechnological products. The company has been criticized world-wide for the influence of company's products, including genetically modified seeds and chemical herbicides, has on the environment and public health.