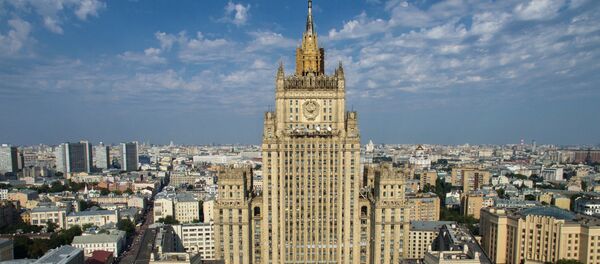 6 September 2016, 12:01 GMT
MOSCOW (Sputnik) — Palestine hopes its leader Mahmoud Abbas and Israeli Prime Minister Benjamin Netanyahu will meet in Moscow in October for direct negotiations, Palestinian Ambassador to Russia Hafiz Nofal told Sputnik on Wednesday.
On Monday, Nofal met with Russian Deputy Foreign Minister Mikhail Bogdanov to discuss efforts to revive stalled negotiations between the sides of the Israel-Palestine conflict.
"After my meeting with Bogdanov the situation is the following: the Israeli Prime Minister agreed to the meeting in Moscow and the Russian side is trying to find the suitable data, we hope next month," Nofal said.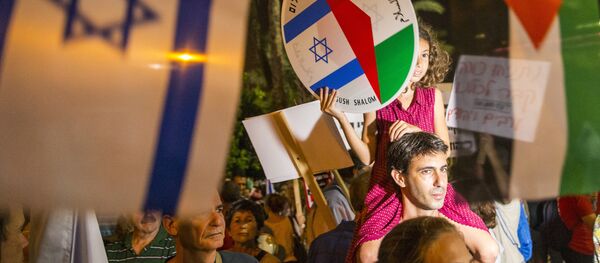 30 August 2016, 18:15 GMT
The ambassador added that Palestine regarded Moscow as the only venue for a direct meeting between Abbas and Netanyahu.
"We insist this meeting to take place in Moscow only," he said when asked if the direct talks could take place in Luxembourg or any other city.
On Monday, Netanyahu said after the meeting with Prime Minister of Luxembourg Xavier Bettel in Israel that direct Israeli-Palestinian talks may take place in Moscow, Luxembourg or any other place.