MOSCOW (Sputnik) – On Wednesday, head of Slovenia's football association, Aleksander Ceferin, was elected UEFA president at the governing body's 12th extraordinary congress in Athens.
"Just simply know that my conscience is clear, that I am certain that I committed not the slightest fault and that I am continuing to fight legally," Platini said in his farewell UEFA extraordinary congress address.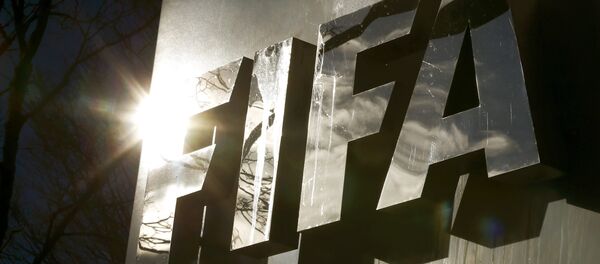 9 September 2016, 11:38 GMT
Platini and former FIFA President Joseph Blatter were both handed eight-year suspensions last December for their role in a major FIFA corruption scandal. It erupted after Swiss authorities opened a criminal case against Blatter in September 2015 over a payment of 2 million Swiss francs ($2.04 million at current exchange rates) that he made to Platini.