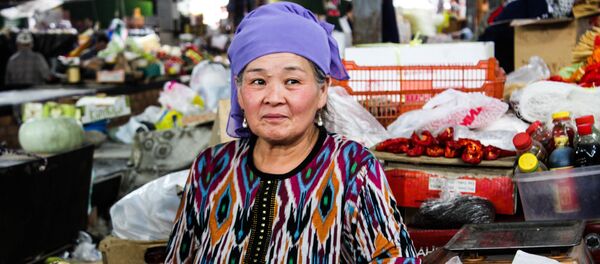 10 September 2016, 10:13 GMT
YEKATERINBURG (Russia), (Sputnik) — About 40 aircraft, including Russia's
Su-24
frontline bombers and
Mi-24
helicopters, as well as dozens of armored vehicles will participate in the drills, the press service said.
The Peace Mission exercises are held for the fourth time, but for the first time in Kyrgyzstan. The active phase of the drills involving Chinese, Kazakh, Kyrgyz, Russian and Tadjik troops will run through September 21.
The SCO is a political, economic and military alliance that includes China, Kazakhstan, Kyrgyzstan, Russia, Tajikistan and Uzbekistan. India and Pakistan will become full-fledged members of the organization at the 2017 SCO summit in Kazakhstan.