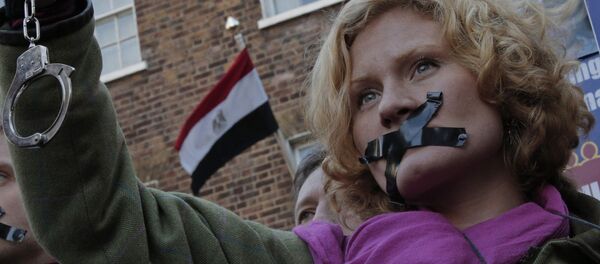 6 September 2016, 07:01 GMT
MOSCOW (Sputnik) – Moscow-based non-profit Yuri Levada Analytical Center (Levada Center) filed a request to Russian Justice Minister Alexander Konovalov over listing the organization as a foreign agent and is preparing documents for a court appeal, the center's Director Lev Gudkov said on Friday.
"We have filed a request to Justice Minister Konovalov, that is the first procedure phase. At the same time we are preparing documents for a court appeal," Gudkov told RIA Novosti.
He said that the center got an infringement notice.
"We are preparing two cases… The first one – contestation of the infringement notice and [the second one] listing us [as a foreign agent]. I cannot say now when the hearing will take place," he said.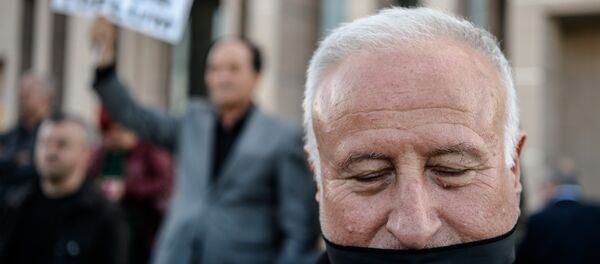 Gudkov pointed out that listing Levada Center as a foreign agent would cause a lot of problems for the organization.
"Problems are rather serious. The idea is that state organizations are afraid of dealing with us as a foreign agent and therefore start to suspend researches that have already been launched in Russia," he added.
Last week, the Justice Ministry announced that Levada Center was added to the list of non-governmental organizations that receive foreign funding. A ministry spokesperson said it had been receiving most of its foreign financing from the United States.
In July 2012, a law was passed in Russia requiring non-governmental organizations (NGOs) that are engaged in political activities and receive funding from abroad to register as "foreign agents" and to label all their publications as such. The law came into force in November 2012.