Some, like Professor Stephen F. Cohen, maintain that the bilateral relationship increasingly resembles the post-WWII era, but Shultz does not share this view.
Clearly, "the United States is viewing Russia very differently than it did, let's say, a generation ago. In the 1990s, I think, the US and Russia enjoyed what appeared to be a much warmer relationship, a closer relationship," he said. "For a variety of reasons, the US and Russia seem to be drifting apart. It certainly does not look like its returning to the Cold War era."
Shultz maintained that unlike the Soviet Union and the US, both countries are not adversaries.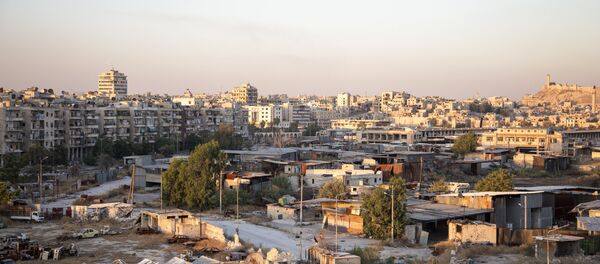 17 September 2016, 10:09 GMT
"But there is no question that it appears that the United States seems to be putting more focus on the Russian Federation and viewing it potentially as more of a threat than it did a generation ago," he noted.
This is what US defense officials have said since Crimea's peaceful reunification with Russia. In June 2015, General Joseph F. Dunford, the Chairman of the Joint Chiefs of Staff, said that Moscow presented "the greatest threat" to American national security. In February, former NATO's supreme commander General Philip Breedlove suggested that Russia posed "a long-term existential threat" to the United States and its allies.
"There is this war of words. Even though I said that we are not going back to the Cold War era, I think to some extent there are some shades of the Cold War era," Shultz agreed.
The analyst's comments came in response to reports that US intelligence agencies have diverted resources away from counterterrorism efforts to enhancing their surveillance capabilities when it comes to spying on Russia.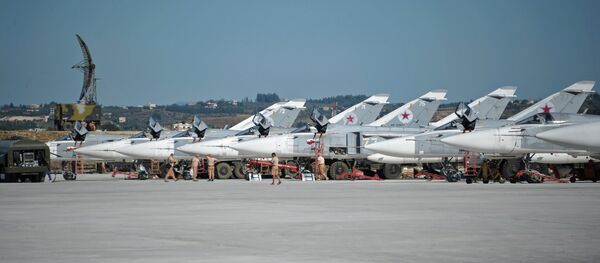 17 September 2016, 08:43 GMT
Even if these reports are true, this is "certainly not a full-blown return" to the Cold War era, he insisted. 
Shultz was also concerned that if Russia and the US focus more on spying on each other, they will pay less attention to tackling a common enemy, international terrorism.
"I believe both Russia and the US would like to address Daesh in Syria for example. I think there is a common connection there that we share. The extent to which the US or Russia devote their intelligence resources towards spying on one another and not in terms of gathering intelligence to address [our common threat] is really hurting the war against terrorism," he said.