The Navy's newest littoral combat ship suffered consecutive engine casualties in the first three days following its commissioning ceremony forcing the ship to abandon its transit to San Diego and return to Florida for emergency repairs.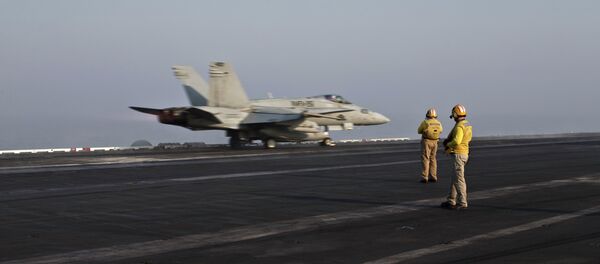 17 September 2016, 19:49 GMT
The USS Montgomery (LCS-8) became the third littoral combat ship in three weeks to suffer major engine failures calling into question the viability of the expensive program of half-billion dollar battleships that has been a pinnacle of the US Navy's offensive military strategy in recent years.
"The first casualty happened when the crew detected a seawater leak in the hydraulic cooling system. Later that day, Montgomery experienced a casualty to one of its gas turbine engines," read a US Navy statement to USNI (US Naval Institute) news. 
"The built-in redundancy of the ship's propulsion plant allows these ships to operate with multiple engine configurations. However, with the two casualties resulting in the loss of both port shafts, it was determined that the best course of action would be to send the ship to Mayport (Florida) to conduct both repairs," the statement continued.
The Montgomery's engine damage follows a string of breakdowns in earlier littoral combat ships including the Independence-class USS Coronado (LCS-4) and the USS Freedom (LCS-5) in recent weeks.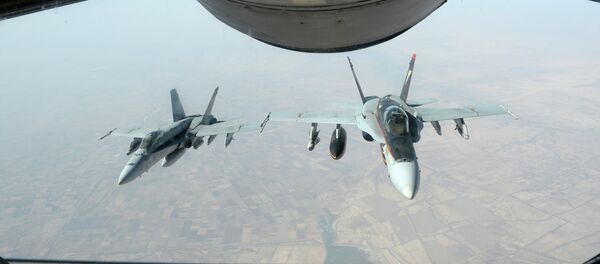 18 September 2016, 00:38 GMT
The damaged engine to the latest littoral combat ship also follows in the wake of a major review by Chief of Naval Operations Adm. John Richardson of the littoral combat ship fleet's equipment and the engineering training of the crew in addition to separate review also focused on addressing the surge in the number of engine related incidents in the valuable battleships.
The littoral combat ship program has been heavily criticized by lawmakers in recent years due to frequent cost overruns that have left the US Navy scraping for additional appropriations to develop and maintain the battleships, but with tensions mounting with China and Russia in recent months it seems likely that the military will have no problem convincing Congress to put more taxpayer dollars towards the program.