A new YouGov poll released this week provides troubling news on the health and well-being of the Clinton candidacy based in large part to the physical ails of Hillary herself with opinions on whether the former Secretary of State is physically able to perform the duties of the presidency hitting an all-time low.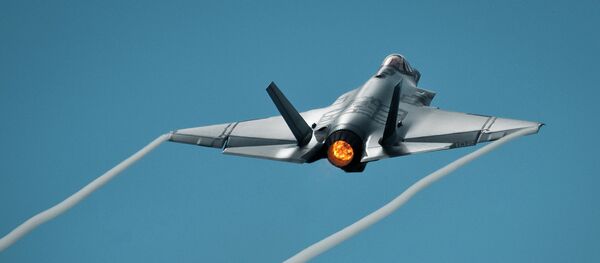 18 September 2016, 18:23 GMT
The nationwide survey of 1000 respondents with a margin of error of 4.6% showed that only 39% of people responded that Hillary's health is "good enough" to "serve effectively as president for the next four years" suggesting that the candidate has broken through the floor on a major question of her viability.
By contrast, 38% of respondents said that Hillary's physical health was absolutely inadequate to perform the duties of the presidency while the remaining 23% expressed uncertainty in whether the Democratic nominee would be able to "serve effectively" despite growing health concerns.
The poll compares to a survey conducted from September 4-6 that showed 52% of American voters were confident in Hillary's physical ability to perform the duties of commander-in-chief.
What may be most troubling for Clinton is that her poll results on the question of physical capability to be commander-in-chief collapsed most strongly among Democrats with only 64% saying that she is healthy enough compared to 84% in a recent poll.
Responses by Independents and Republicans show similar, but smaller reductions in confidence regarding Hillary Clinton's health with only 32% of Independents saying she is healthy enough compared to 42% a week ago and 17% of Republicans saying she is healthy enough compared to 24% a week ago.
Confidence in Hillary Clinton's ability to perform the duties of commander-in-chief despite health considerations may improve if the candidate's next few weeks are incident free, but her campaign is not helping her on this front by offering misleading and inconsistent statements regarding her health.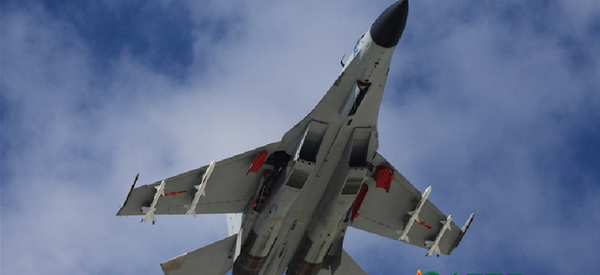 18 September 2016, 18:17 GMT
The campaign began by saying that Clinton was merely dehydrated before unveiling that the candidate was diagnosed with pneumonia, but Bill Clinton ran roughshod over this narrative saying that Hillary has collapsed "frequently" over the years and then later in the week saying she only had the "flu."
Similarly, the campaign initially said that a number of other staffers had contracted pneumonia which was swirling around the office, but in Hillary Clinton's doctor's note it says that she suffered from "non-contagious" pneumonia begging the question how it could possibly be that others got sick.
 It seems that chatter about Hillary's health is unlikely to go away any time soon.