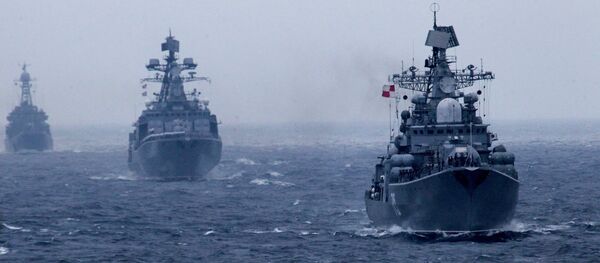 18 September 2016, 18:40 GMT
Chinese Foreign Ministry spokesman Lu Kang expressed deep disappointment, "to the point of despair," over Japan's decision to set up military patrols in the South China Sea. According to Lu, Japan deliberately acts to "confuse" the situation in the region, which China claims can only be resolved through negotiation.
According to the spokesman, the parties to the disagreement — which does not include Japan or the US — have reached a consensus that all territorial disputes must only be resolved by peaceful means.
"Let's have a look at the results of Japan's throwing things into disorder over this same time period… trying to confuse the South China Sea situation under the pretense of [acting for] the international community," Lu stated during a briefing.
Last week, Japanese Defense Minister Tomomi Inada said that Japan would increase engagement in the disputed waters, to support US attempts to impose freedom of navigation patrols in the region.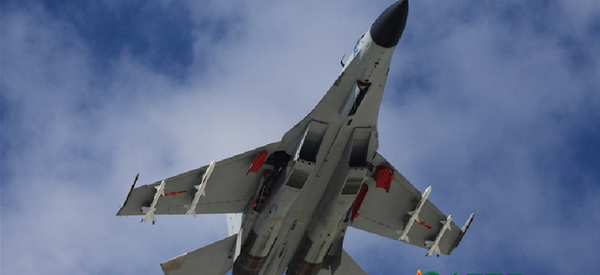 18 September 2016, 18:17 GMT
Speaking in Washington, Inada said Japan's involvement would include joint training drills with the US Navy, participation in exercises with regional navies, and providing capacity-building assistance to coastal nations involved in the territorial dispute.
"These Chinese actions constitute its deliberate attempt to unilaterally change the status quo, achieve a fait accompli, and undermine the prevailing norms," Inada said in a speech at the Centre for Strategic and International Studies.
Japan has no territorial claims in the sea, known for its maritime trading importance and vast oil and gas reserves.
According to the South China Morning Post, Japan became involved after the Philippines effectively rejected taking part in the provocative maneuvers. Philippines President Rodrigo Duterte, known for his harsh rhetoric toward US President Barack Obama, issued an order that the armed forces would no longer conduct joint patrols with the US and other nations, as such actions risk triggering armed conflict.
China sees the US-led operations to impose freedom of navigation in the South China Sea as an excuse to "take actions against countries perceived to have excessive maritime claims," according to the South China Morning Post.
"China is inexorable in its determination to safeguard its territorial sovereignty and maritime rights and interests," the spokesman stated.