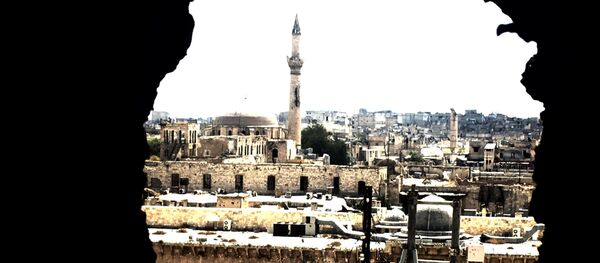 18 September 2016, 16:46 GMT
Syrian militants have breached the Moscow-Washington brokered truce more than 300 times, the Army said.
The Syrian army reaffirmed commitment to fight against terror after the end of truce.
"The ceasefire regime should have been a real chance to stop bloodshed, but units of terrorists did not abhere to any of the points of the agreement. The number of ceasefire violations suprassed 300," SANA news agency quoted the Syrian Army General Command as saying.
The statement also said that Syrian government forces have made every effort to comply with the ceasefire and "have shown the highest degree of restraint confronting violations by terrorist groups."
On September 9, Russian Foreign Minister Sergei Lavrov and US Secretary of State John Kerry announced a new peace plan to address the conflict in Syria that called for a ceasefire and anti-terrorism cooperation among other clauses of the treaty.