"There are a number of circumstances around US operations in Deir ez-Zor that suggest it's not likely to have been an accident because [Daesh] and the Syrian Army have been engaged there for a very long time. The US has not intervened at any time to prevent Daesh from moving westward for example when they took Palmyra last year. So it's a very unexpected move and it seems to be deliberate," he said.
The academic expert in economics and international politics from the University of Sydney further noted that if the airstrike was indeed a calculated move then it was a "strange" one because the US clearly "has never had a stomach" for launching a large-scale military intervention in Syria.
"It's never been there – not even from the beginning, not even at the worst times," he said, referring to the Obama administration's apparent unwillingness to send boots on the ground in Syria.
The airstrike that took place on September 17 does not change this stance.
"Now that Syria and its allies are making advances, it's not clear what the US has in mind. I don't think they have a stomach for escalation. They don't have a stomach to start another war. I was of the view that Mr. Obama in the final months of his term might have been looking for some sort of a diplomatic success, some way out of this unwinnable war from his point of view. But this really is a surprising move. This massacre is a terrible blow to peace in the region," he elaborated.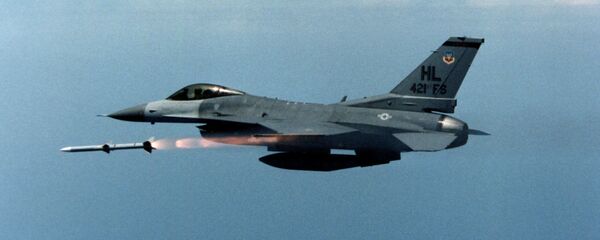 18 September 2016, 07:57 GMT
Indeed, Russian and foreign experts have said that the bombing of the SAA base in Deir ez-Zor has complicated the already complex relationship between Moscow and Washington when it comes to resolving the Syrian crisis. Moreover, it could well undermine, if not completely ruin the basis for Russian-American cooperation on
Syria
.
"This treachery by the US in the sense that they have some part of relationship of trust – we know that there is a lot of double speak involved in it – but there were some understandings, as Mr. Churkin said, and that basis for cooperation may have been seriously damaged if not completely destroyed by the US' actions in murdering these Syrian soldiers. And that's a serious cause for alarm because it could lead to a substantial escalation."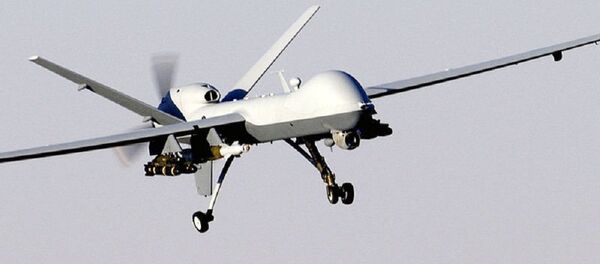 18 September 2016, 23:49 GMT
A recently announced
deal
reached by Russian Foreign Minister Sergei Lavrov and US Secretary of State John Kerry paved the way for a ceasefire, prompting many to hope that a full-scale peace process could be relaunched if the secession of hostilities holds.
"It's all up in the air now," Anderson noted. There were indications that "this time there was a greater level of collaboration going on and that seems to have been completely undermined by the US' actions in Deir ez-Zor."
The analyst also added that "the diplomacy must be at breaking point now. … It must be extremely stretched now."
"It's true that Lavrov and Kerry seem to have a good relationship despite the obvious tensions, but it's very hard to see how you can return to talks in those sorts of circumstances. The US is the odd one out here. They've never had any legal basis for being in Syria at all. And yet the Syrians have been restrained, the Russians have been restrained. It's quite unknown as to what can happen now."
On Saturday, two F-16 fighter jets and two A-10 ground attack aircraft that entered Syrian airspace from Iraq launched airstrikes against the SAA base in the city of Deir ez-Zor, leaving at least 62 Syrian servicemen killed and more than 100 wounded. The operation was ostensibly called off when Russian defense officials contacted their American counterparts to warn them that the US-led coalition planes were attacking the SAA.