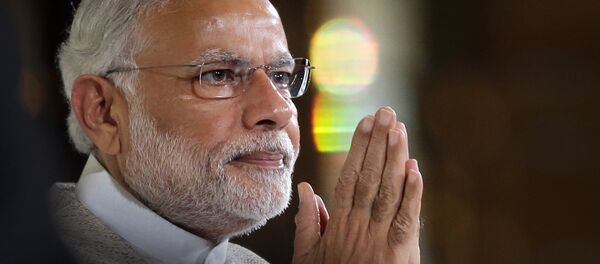 26 August 2016, 09:35 GMT
New Delhi — San Francisco based social networking company Twitter has decided to close its engineering operation unit in India. 
The said unit had been in operation since last year, when Twitter acquired ZipDial Mobile Solutions, a Bengaluru base mobile marketing & analytics company, at an estimated cost of approximately USD 30-40 mln aimed at setting up an engineering center in India.
"As part of our normal business review, we have decided to stop the global engineering work at the Bengaluru development center. We thank the impacted individuals for their valuable contributions and are doing as much as we can to provide them a respectful exit from our company. The company remains committed to India as a strategic market for users, partners and advertisers," reads a statement issued by Twitter.
A total of 3860 employees in more than 35 offices across the world are working for the company, out of which 40% are engaged in technical works. This decision could cost the jobs of 60-100 people. Twitter claims that more than 79% of account holders are from outside the US.
"Today, India is one of our fastest growing markets worldwide and we continue to invest in key initiatives to further expand our audience, increase user engagement and drive revenue in this important market," reads statement.