"It's imminent. It's coming soon," said SEPTA spokesman Andrew Busch to Philadelphia news blog Billy Penn, saying that Ultra Ever trials should begin in two weeks. 
The site also stated that the paint has been successfully applied in Hamburg, Germany, and San Francisco.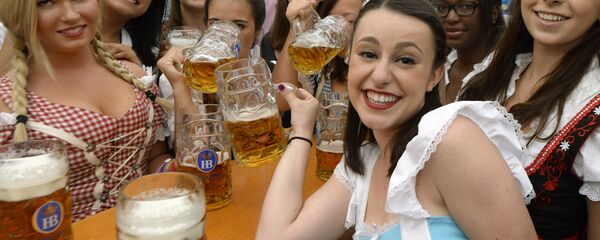 Mohammed Nuru, San Francisco Public Works Director, told the SFGATE news website, "So far, so good. We have had a daily monitoring program, and it seems to be 95 percent successful. There's only one alley in the Mission that we have had trouble with."
Walls near San Francisco's public transit do not warn of the repellant but do have signs that say, Hold it! This wall is not a public restroom. Please respect San Francisco and seek relief in an appropriate place."