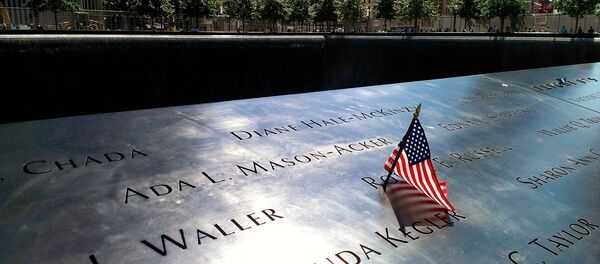 9 September 2016, 15:54 GMT
The Justice Against Sponsors of Terrorism Act passed through Congress with ease earlier in September, and would permit lawsuits against Riyadh in connection with the September 11 attacks.
Though the Saudi government denies any involvement in the 2001 massacre that left nearly 3,000 people dead, many have long suspected that the hijackers of four planes that crashed into targets in New York, Washington DC and rural Pennsylvania were backed by Riyadh.
The White House says the veto is necessary to prevent precedent that would allow other countries' citizens  to sue the US, its diplomats and servicemen.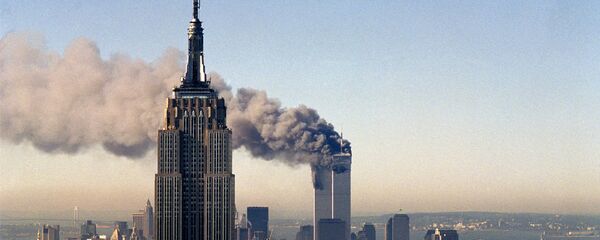 If Congress succeeds in overriding the veto, it will be the first time in Obama's presidency. A veto requires two thirds of lawmakers to vote in favor of it, in both the Senate and House of Representatives.
"Fifteen years has passed without answers or accountability for the most horrific attack on America — we are angry, frustrated and tired," Terry Strada, whose husband was killed at the World Trade Center in New York, told Reuters.
Some key Obama in Congress have said they will stand by the bill, despite the president's objections.
"I've worked with these families for a very long time, and I think they should have their day in court," House Democratic Leader Nancy Pelosi told reporters.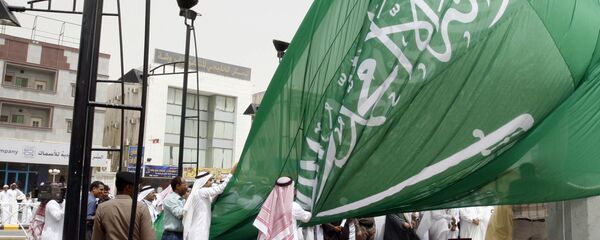 Persian Gulf allies of the US are, predictably, against the bill. 
Gulf Cooperation Council Secretary General Abdullatif al-Zayani declared that it runs "contrary to the foundations and principles of relations between states and the principle of sovereign immunity enjoyed by states."
Obama's veto follows the release of 28 declassified pages from a congressional report on 9/11, which reignited speculations over possible links of the plane hijackers to Saudi government officials. Fifteen of the 19 hijackers were Saudi nationals.