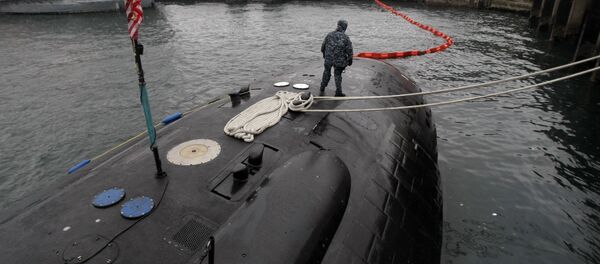 16 September 2016, 23:57 GMT
WASHINGTON (Sputnik)
–
The US Department of Commerce has awarded General Dynamics a five-year, $430 million contract to help operate the agency's questionnaire-assistance program for the 2020 census in the United States, the company announced in a press release on Friday.
"General Dynamics Information Technology, a business unit of General Dynamics, was awarded a contract to provide contact-center systems and operations support for the US Census Bureau's 2020 Census Questionnaire Assistance (CQA) program," the release stated.
The contract calls for General Dynamics to "deliver its Customer Experience Platform solution, hire and train new staff, provide equipment and facilities, perform technology integration… and deliver a multi-channel, multi-lingual contact center," the release added.
For the 2010 national census, the company carried out similar work on behalf of the US Commerce Department's Census Bureau.