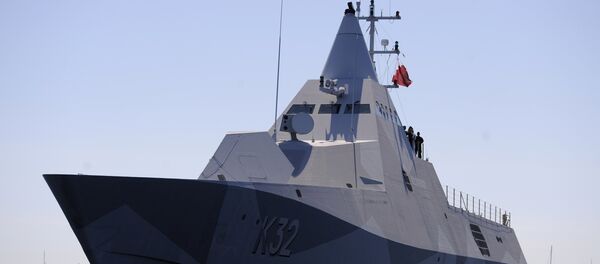 2 September 2016, 12:06 GMT
WASHINGTON (Sputnik)
–
Warships from NATO countries are conducting massive two-week anti-submarine warfare drills led by the Canadian armed forces, Royal Canadian Navy said in a press release on Friday.
"Cutlass Fury contributes to the operational readiness of the Canadian Armed Forces by enhancing cooperation and interoperability as well as strengthening the combat effectiveness between Canada's military and its allies in the North Atlantic," the release stated.
Eleven ships, three submarines and some 25 aircraft participated in the drill, according to the Canadian Navy.
The exercise, which started on September 12 and will complete on September 26, attracted more than 3,000 participants from France, Germany, Spain, the United Kingdom and the United States.
Canada's Maritime Forces Atlantic plans to host the Cutlass Fury exercise bi-annually, according to the Navy.