Flagrantly ignoring the warning of renowned cosmologist Stephen Hawking, the Voyager spacecraft is on a multi-decade journey through interstellar space carrying 12-inch golden records containing the sounds of our planet.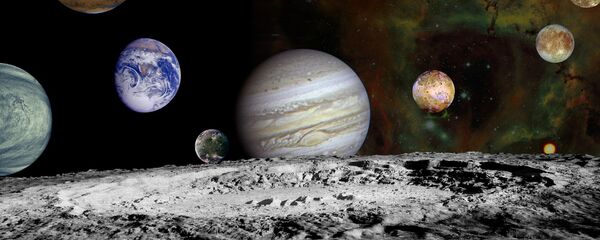 19 September 2016, 13:35 GMT
Thanks to a new Kickstarter campaign, that record may not be just for extraterrestrial hipsters, but for domestic ones, as well.
"The Voyager Golden Record 40th Anniversary Edition is a lavish boxset containing three translucent gold heavyweight vinyl records with all of the audio as the original; a stunning book containing images from the interstellar message; a digital audio download card; and a fine art print," says a video on the Kickstarter page.
The record contains a variety of music, including Chuck Berry and Bach, a number of Earth sounds, and greetings in over 55 languages. If an extraterrestrial were to come across the record, it would, in theory, provide its discoverer with an idea of where the record came from.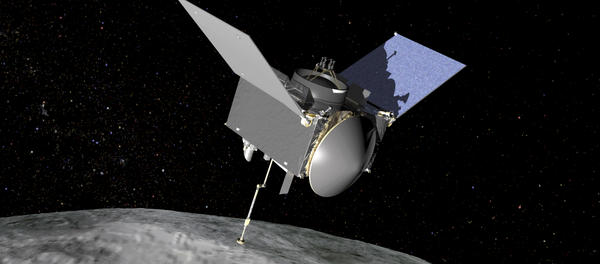 7 September 2016, 23:00 GMT
"What we're creating here is the ultimate album package of the ultimate album package," the video states.
The campaign has already surpassed its goal of $198,000, meaning it should be available no later than August 2017.
If you can't wait that long, a 19 track sampler is already available on SoundCloud. While most of the money raised will go toward the large production costs, 20% of the proceeds will to the Carl Sagan Institute at Cornell University.
"The Golden Record is a great reminder of our place in the universe, and also that our future is really up to us," the video says.
If an extraterrestrial civilization does stumble across the Voyager spacecraft, hopefully it will be a peaceful one.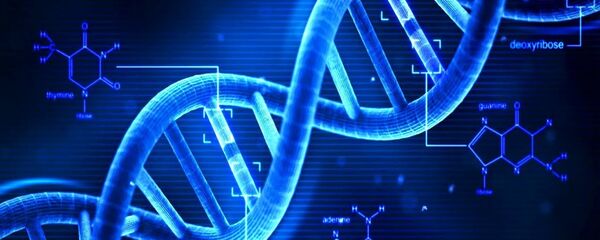 1 September 2016, 00:24 GMT
"If intelligent life has evolved, we should be able to hear it," renowned cosmologist Stephen Hawking says on his upcoming science special, according to CNET.
"One day we might receive a signal from a planet like this, but we should be wary of answering back. Meeting an advanced civilization could be like Native Americans encountering Columbus. That didn't turn out so well."
Friendly or no, at least we'll all have some good tunes.