The Indian military deployed a fourth regiment of 100 BrahMos missiles and five autonomous missile launchers in the North-Eastern state of Arunachal Pradesh disconcertingly close to the country's border with China amid festering tensions between New Delhi and Beijing in large part based on China's pledge to support its long-time ally Pakistan in the event of an attack.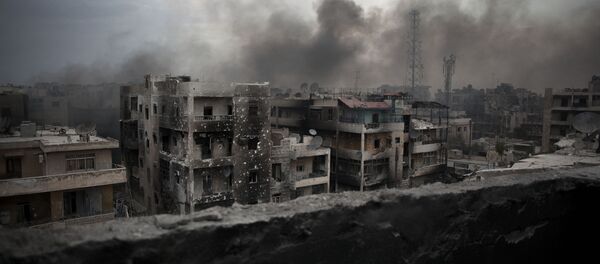 25 September 2016, 18:09 GMT
China's People's Liberation Army (PLA) immediately denounced the deployment calling it a threat and saying it raises the stakes over a longstanding territorial dispute between the two countries.
The BrahMos "missile with updated capabilities for stealth and mountain warfare could threaten Yunnan and Tibet Autonomous Region (TAR) provinces, located across the border from Arunachal Pradesh," said the People's Liberation Army in a statement while a state-run media editorial said the move was "beyond India's 'normal need for self-defense.' Playing tricks, they are bound to suffer the consequences."
China's concern does not appear to be with the BrahMos in its current form with a maximum range of only 180 miles (290km) limiting the potential area of danger across the Chinese border, but Beijing worries that with certain modifications the stealth-capable missile could pose a greater threat.
The state-of-the-art hypersonic missile's kinetic energy makes increases the stealth profile and target penetration characteristic of the weapon constructed jointly with Russia. The missile boasts a max speed of 2,113 MPH (3400kmh), but a hypersonic variant of the BrahMos traveling at nearly twice the speed is expected to be prepared in the next 5 to 7 years with a longer range.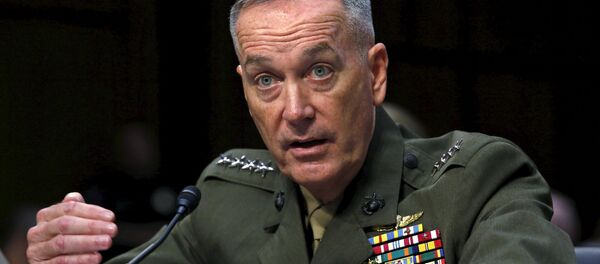 25 September 2016, 18:14 GMT
The upgraded BrahMos potentially provides India with a major strategic advantage in mountain warfare with the missile specially designed to select targets hidden behind a mountain range and with the potential for longer range, hypersonic qualities the missile would likely pass through Beijing's defense systems like a knife through butter.
Most concerning, with China's own forays into hypersonic weapons technology, it appears that defense practices of the future are tilted towards offensive rather than defensive capabilities raising the stakes in the event that even a conventional war breaks out.