On Sunday, Republican nominee Donald Trump hosted Israeli Prime Minister Benjamin Netanyahu at his residence in Trump Tower to discuss America's "special relationship" with Israel and topics of "military assistance, security and regional stability" according to a campaign release.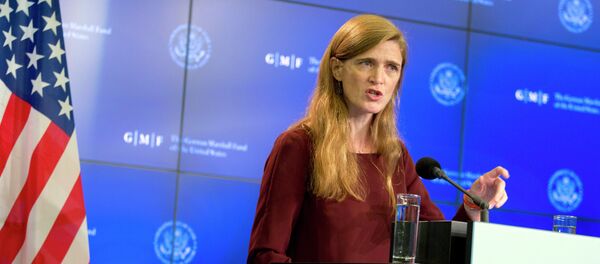 25 September 2016, 20:23 GMT
The meeting comes at a time when his rival Hillary Clinton leads among Jewish voters by an astronomical 42 points after the truculent tycoon suggested from the debate stage during the Republican primary that he would not offer Israel preferential treatment when dealing with the Palestinians instead saying that it was important that the US be a neutral arbiter.
There are over 7.16 million people of Jewish heritage in the United States according to the latest statistics making it a must-win demographic group. Making inroads with the Jewish community is a must for Donald Trump who lags strongly behind previous Republican candidates who carried the demographic in recent years. 
There are over 847,000 persons identifying themselves as having Jewish heritage in the critical swing-state of Florida and the success of Trump's outreach may decide the contest in the state which no candidate in the modern era has won the presidency without securing.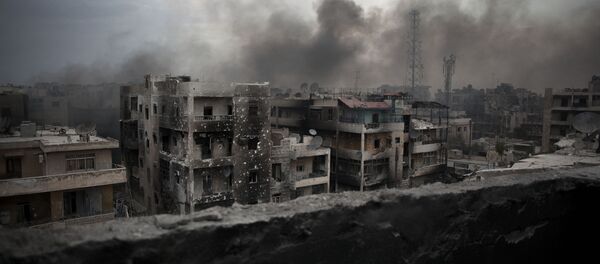 25 September 2016, 18:09 GMT
In the statement Trump's campaign said the candidate "agreed with Prime Minister Netanyahu that the Israeli people want a just and lasting peace with their neighbors, but that peace will only come when the Palestinians renounce hatred and violence and accept Israel as a Jewish state."
"Mr. Trump acknowledged that Jerusalem has been the eternal capital of the Jewish People for over 3000 years, and that the United States, under a Trump administration, will finally accept the longstanding Congressional mandate to recognize Jerusalem as the undivided capital of the State of Israel," the statement concluded.