MOSCOW (Sputnik) — The French tax authorities have requested the largest Swiss bank UBS to provide them with personal information about some 45,000 French clients as part of the ongoing tax fraud investigation.
"The assets of the listed clients exceed 11 billion Swiss franks [10.1 billion euros], which may result in a several billion euros shortfall for the French treasury," a letter sent in May by the French tax authorities reads as quoted by Le Parisien newspaper.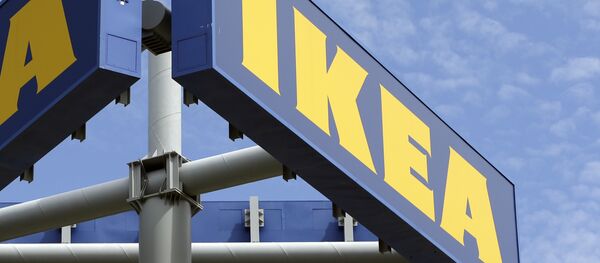 2 September 2016, 10:18 GMT
The request concerns the bank's former and present clients residing in France and is based on data from 2006 and 2008. Total of 4,782 accounts have already been identified, according to the media outlet. Previously, France probed UBS on suspicion of helping its clients hide taxes between 2004 and 2012.
In July, UBS said that the Swiss tax authorities had ordered to hand over tax information on French clients to France amid fraud allegations. The request was based on data the Swiss Federal Tax Administration (FTA) received from the German authorities who had been conducting tax-related investigations in recent years.