WASHINGTON (Sputnik) — "Today, I am proud to nominate Ambassador Jeffrey DeLaurentis to be the first US Ambassador to Cuba in more than 50 years," the release quoted Obama as saying on Tuesday. "Jeff's leadership has been vital throughout the normalization of relations between the United States and Cuba."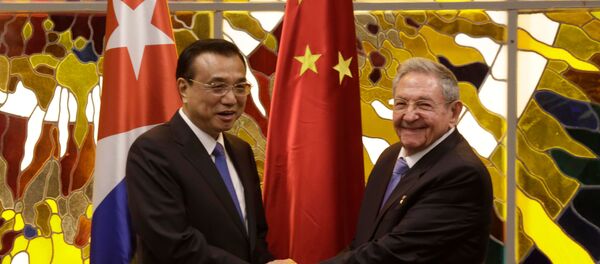 26 September 2016, 15:43 GMT
DeLaurentis has served as Chief of Mission at the US Embassy in Havana and was previously Chief of Mission at the US Interests Section in Havana, the release noted.
In December 2014, Obama announced the United States would normalize relations with Cuba after more than 50 years of non-engagement and hostilities.
While the two countries reopened embassies in their respective capitals in July 2015, the congressionally-mandated US trade embargo continues to remain in effect.