BARNAUL (Sputnik) — A Russian in southern Siberia has denied any knowledge of a hack that was carried out against US Democratic National Committee using the servers he leased, a police source told RIA Novosti on Wednesday.
"Vladimir Fomenko, a 26-year-old resident of Biysk in the Altai region, founded a web hosting service, King Servers, that leases server space, mostly to anonymous clients," the source in the law enforcement said. "He rented out servers that were used in the hack, there was no criminal intent. His business is absolutely legal and he blocked the servers immediately."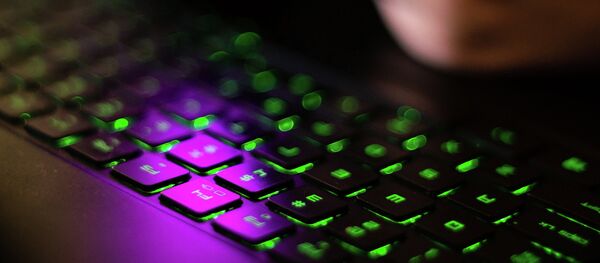 13 September 2016, 22:39 GMT
US cybersecurity experts reportedly found that six of the eight IP addresses used in the attacks on emails of the Democratic National Committee were hosted on King Servers.
The police source said that Fomenko was ready to share shadow copies of his servers, as well as logfiles and all communications related to the cyberattack on the US Democratic Party.