WASHINGTON (Sputnik) — Earlier in the day, the Senate voted 97-1 to override Obama's veto of the Justice Against Sponsors of Terrorism Act (JASTA). The US House of Representatives also voted to override the veto on Wednesday afternoon, making the bill a new law.
"Foreign government are going to start to pass similar type of legislation that is going to hold the United States into court overseas even for the most frivolous charges," Brennan stated.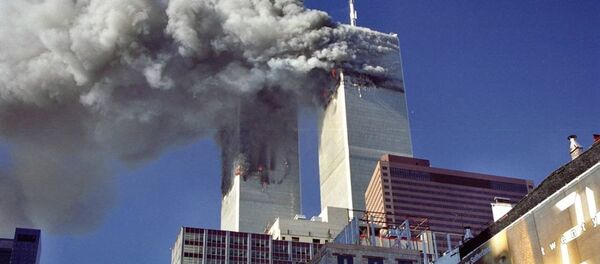 28 September 2016, 18:55 GMT
The CIA chief said that the September 11 legislation was "badly misguided" and he was concerned about Saudi government's reaction to the regulation.
"I think the downside is potentially very huge," Brennan added.
White House spokesperson Josh Earnest told reporters on Wednesday that the US Senate vote to override Obama's veto of the bill was "embarrassing."
The Obama administration opposed the act arguing it could harm US relationships abroad and make Americans vulnerable to foreign lawsuits.