The Internet Corporation for Assigned Names and Numbers (ICANN) is used to coordinate internet domain names across the globe. While it is currently overseen by the US Department of Commerce, Washington has vowed to cede control of ICANN to an independent global oversight committee starting October 1.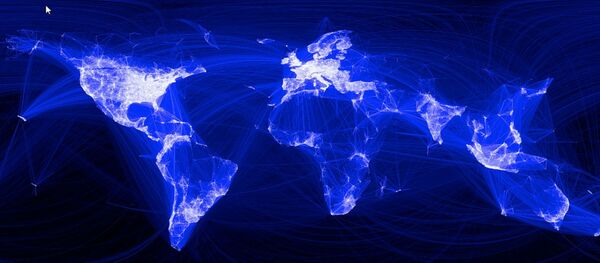 19 September 2016, 23:56 GMT
While the transition has been encouraged by the global community for years, Republicans aren't exactly thrilled with the concept. On Wednesday, four Republican state attorneys general filed a lawsuit to prevent the transfer.
On behalf of Arizona, Oklahoma, Nevada, and Texas, the suit alleges that the transition illegally hands over US government property.
The chief concern for opponents of the transition is that ceding control of the internet could threaten the open nature of the World Wide Web, a concern echoed by Texas Attorney General Ken Paxton.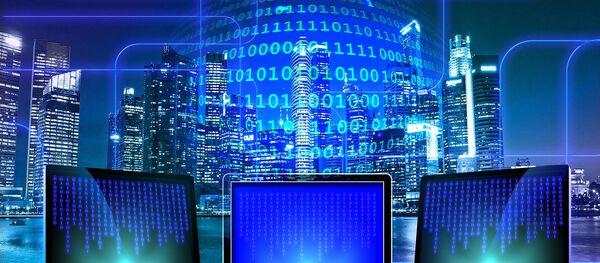 13 September 2016, 23:03 GMT
"Trusting authoritarian regimes to ensure the continued freedom of the internet is lunacy," he said in a statement, according to Politico.
"The president does not have the authority to simply give away America's pioneering role in ensuring that the internet remains a place where free expression can flourish."
Arizona Attorney General Mark Brnovich argued that the transition shouldn't be rushed.
"I think, as a matter of philosophy, turning this over ultimately is maybe a great idea in the long run," he told Politico, "but I do think there are a lot of stakeholders involved, and we want to make sure no one in the future can limit or suppress access to the internet or punish people for speaking their minds."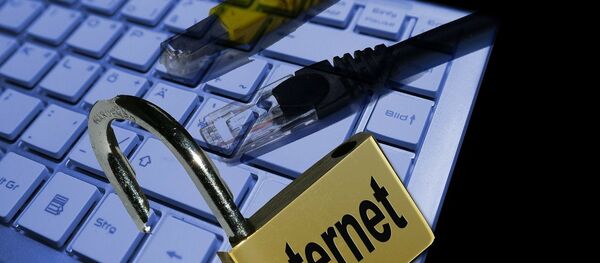 The transition has broad support, including from the tech industry.
"A global, interoperable and stable internet is essential for our economic and national security, and we remain committed to completing the nearly twenty year transition to the multi stakeholder model that will best serve US interests," reads a letter to the US Congress sent earlier this month, signed by Google, Facebook, Twitter, Amazon, Yahoo, and Cloudflare.
"The internet is defined by its inclusiveness and openness. Those critical characteristics are reflected in the work that…went into the drafting of the transition."
Fahi Chehade, the current head of ICANN, has also voiced support for the move.
"I feel the proposal will lead us to a global, independent, neutral, well-governed organization," he said last year. "I'm never comfortable, but I am optimistic and I believe that all interests are now aligned…Everybody sees that this makes sense."