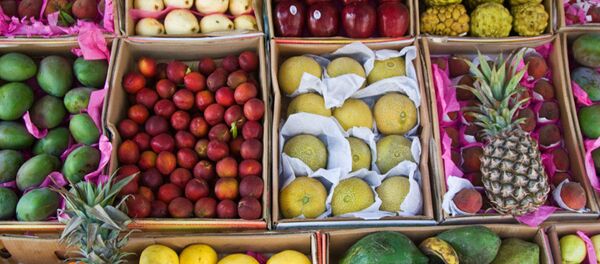 27 September 2016, 11:22 GMT
ADLER (Krasnodar Territory, Russia) (Sputnik) — Russian Transport Minister Maxim Sokolov dismissed as rumors on Friday suggestions of air traffic restoration with Egypt next month.
"These are indeed rumors, although I can say that our Egyptian colleagues have done a lot. This is a big step toward establishing international aviation security standards," Sokolov said in an interview with the Rossiya-24 broadcaster.
Russia grounded flights to and from Egypt after an Airbus A321 plane flying to St. Petersburg crashed soon after taking off from Sharm El-Sheikh on October 31, 2015. All 224 people aboard died as a result of what was classified by the investigation as a terrorist attack.