MOSCOW (Sputnik) — On September 22, Russia introduced temporary restrictions on the import of Egyptian agricultural produce over the systematic violations of phytosanitary requirements by the Egyptian side. On Monday, Russia's watchdog decided to lift the ban following the talks with Egyptian representatives.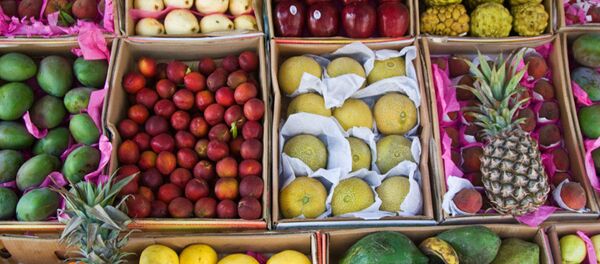 27 September 2016, 11:22 GMT
"The sides agreed to resume the deliveries of agricultural produce from Egypt to Russia, except potatoes, on condition that the Egyptian side will meet all Russian demands on sanitary safety of supplied produce," Rosselkhoznadzor spokeswoman Yulia Melano said after the negotiations.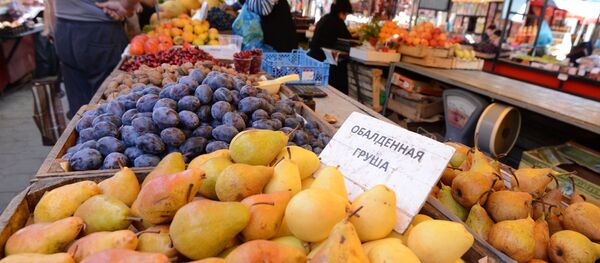 26 September 2016, 18:16 GMT
She added that the decision on potato imports would be made after a visit of Russian experts to Egypt in October or November.
Earlier in the year, Moscow and Cairo had disputes over grain deliveries.
In August, Egypt introduced a new zero-tolerance policy on the common grains fungus ergot which effectively ended grain imports to the country. A number of grain shipments already set for departure to Egypt were rejected, including from Russia, Egypt's top grain supplier. On September 21, Cairo lifted restrictions on grain imports,