Yemeni Houthi fighters allege that they hit a vessel operated by the United Arab Emirates military, part of the Saudi-led coalition fighting in support of Yemen's government against the rebels, releasing video that they say marks the moment when the vessel was struck.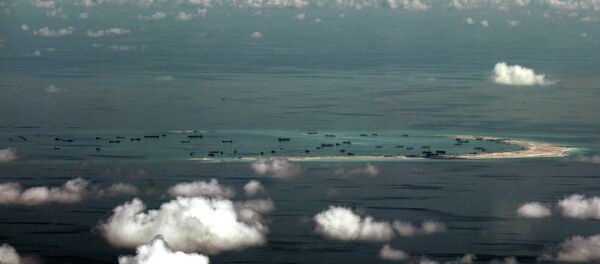 1 October 2016, 22:12 GMT
The UAE military confirmed on Saturday that a boat under its command was involved in an "incident" near Yemen in the Bab al-Mandeb Strait, but say that no casualties were caused in the so-called incident.
"Rockets targeted an Emirati warship as it approached the coast of Mokha," said the Houthi fighters in a statement on their website. "It was completely destroyed."
The video posted on social media purports to confirm this attack with the footage appearing severe, but Sputnik is unable to independently confirm the authenticity of the video that alleges to be the strike.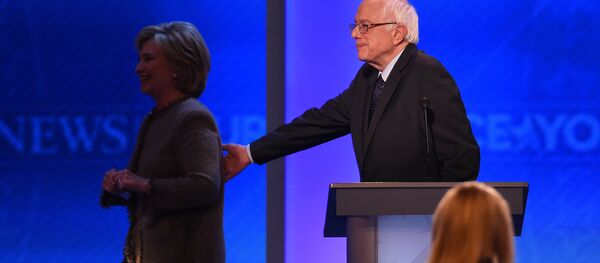 1 October 2016, 21:17 GMT
The Emirati military released a vague statement that did not identify whether the vessel had been damaged in an attack, but merely that it had fallen under some sort of threat and that an investigation is underway.
The Saudi-led coalition has come under fire in recent months following the release of a UN report that identified the fighting force on the United Nation's "child killer" list documenting rampant strikes against hospitals and civilian infrastructure. Saudi appealed the determination with threats to pull funding from the United Nations in full with UN Secretary General Ban Ki-moon acknowledging that the Saudi coalition was removed from the notorious list due to the threat.
A successful strike by the Houthi rebels on a coalition naval vessel would mark a massive uptick in the sophistication of the attacks that the opposition group has shown itself to be capable of carrying out.