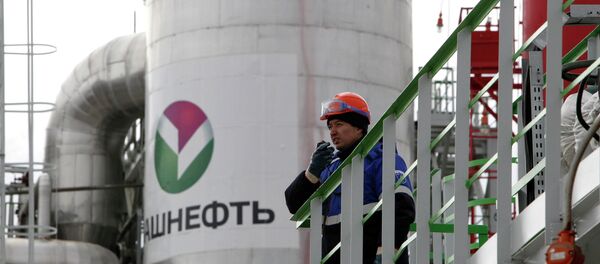 2 September 2016, 07:30 GMT
MOSCOW (Sputnik) — First Deputy Prime Minister Igor Shuvalov said last Friday that the Russian government was considering options for selling its controlling interest of 50.08 percent in Bashneft and 19.5 percent of shares in the country's largest oil company Rosneft.
Sources in the know told the Russian newspaper Kommersant that the government appeared to be in favor of selling Bashneft directly to Rosneft. Another option on the table is quizzing possible buyers on the price within a week.
According to the sources, the government expects to earn 325 billion rubles from the deal in either case. Lukoil is the only other company in Russia that could afford the price, but it deemed it to be too high, the outlet said.