"The Donald J. Trump Foundation ('Trump Foundation') is in violation of section 172 of Article 7-A New York's Executive law, which requires charitable organizations that solicit contributions in New York State to register with the Charities Bureau and to provide annual financial reports and annual audited financial statements," reads the order from New York Attorney General Eric Schneiderman, obtained by NBC News.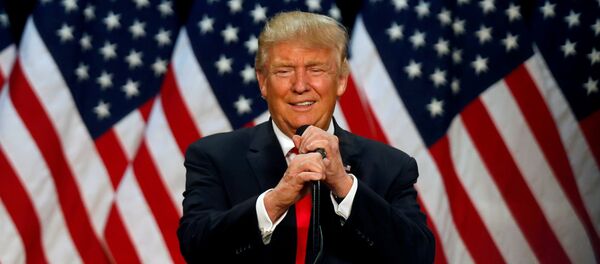 20 September 2016, 22:21 GMT
The order, sent to the Trump Foundation on Friday, states that the organization must stop fundraising immediately.
The Republican presidential candidate's charity has come under fire for improper use of funds, allegedly using $258,000 of the foundation's money to settle personal lawsuits. In seperate instances, $10,000 worth of the charity's money was reportedly used to buy a portrait of Trump, while $5,000 allegedly went toward advertising for Trump's hotel chain.
The New York Attorney General's Office indicated late last month that it was investigation the Trump Foundation, with Democrats on the US House of Representatives Judiciary Committee also asking US Attorney General Loretta Lynch to look into the organization.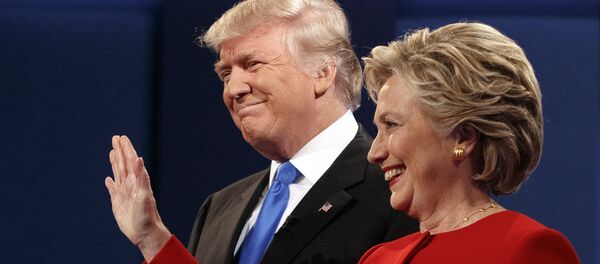 3 October 2016, 13:32 GMT
Trump's campaign has previously accused Schneiderman's motive of being politically motivated.
"While we remain very concerned about the political motives behind AG Schneiderman's investigation, the Trump Foundation nevertheless intends to cooperate fully with the investigation," Trump campaign spokeswoman Hope Hicks said in a statement on Monday.
"Because this is an ongoing legal matter, the Trump Foundation will not comment further at this time."