London-based firm Bell Pottinger gave high-ranking military officials information on people who watched the fraudulent segments, which were made to look like insurgent videos and Arabic news programs. The National Security Council, the Pentagon and the CIA all received reports from the agency.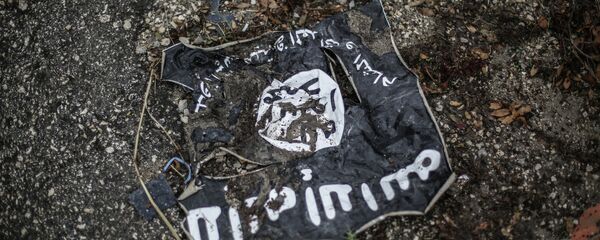 26 September 2016, 19:24 GMT
General David Petraeus, who formerly commanded US-coalition forces in Iraq, often signed off on the materials, and Bell Pottinger employees told the Bureau of Investigative Journalism that approval sometimes came from the White House. At one point close to 300 Iraqi and British staff were working on the massive operation.
Lord Tim Bell, former chairman of Bell Pottinger, told the Sunday Times that the agency collected about 15 million pounds in fees annually for the Iraq work, with most of the funds going to production and distribution.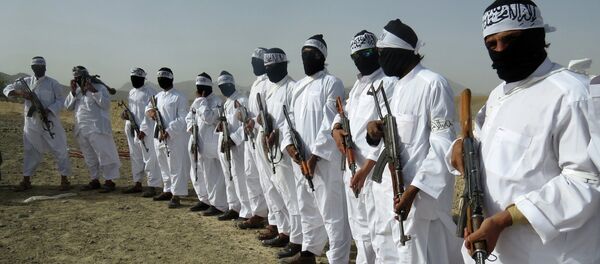 14 September 2016, 14:09 GMT
Martin Wells, a video editor for Pottinger during the media campaign, called his experiences "shocking, eye-opening, life-changing." When he interviewed for the position, he was told if hired he would be working on a new project in the Middle East, what he didn't know was that he had already been hired.
He recollected, "I thought 'That sounds interesting…' So I go along and go into this building, get escorted up to the sixth floor in a lift, come out and there's guards up there. I thought what on earth is going on here? And it turns out it was a Navy post, basically. So from what I could work out it was a media intelligence gathering unit." He was briefed on a Friday afternoon and flown to Baghdad the following Monday.
Wells claims he primarily produced news segments made to look like they were made "by Arabic TV," and filmed low-quality commercials for Al-Qaeda portraying the violent extremists in a negative light. Segments were then distributed to regional television stations.
He also helped create Al-Qaeda propaganda films which had real footage from the terrorist organizations edited in. The films were placed on discs, which were dropped off by troops during raids, and each disc contained an embed code connected to a Google Analytics account that gave the IP address of where the disc was playing, and tracking circumstances under which the disc was being viewed.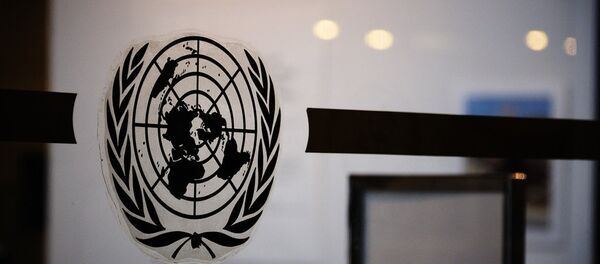 6 September 2016, 07:29 GMT
In 2005, the Lincoln Group, a Washington-based PR firm, was contracted by the US military to place articles the military had secretly written in Iraqi newspapers.
This is not the first time the US government has manipulated media to further its foreign policy. In 2009, Nia Rose, an independent journalist embedded in Afghanistan, indicated that the US was vetting journalists who were likely to write positively about the situation in the Middle East. He was shown a memo conducted by the controversial Rendon Group PR firm that said some his former coverage "was highly unfavorable to international efforts in Afghanistan."