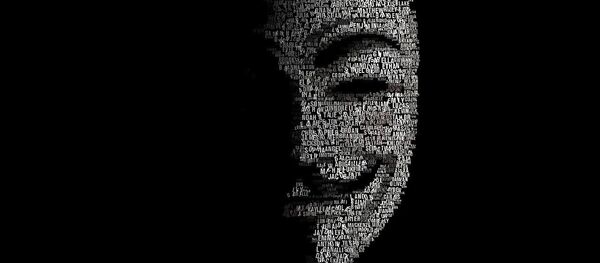 26 August 2016, 07:25 GMT
"We need to face that with some stark reality, and we better do it quickly or we are going to have systems on the battlefield that we are not going to be able to operate despite the supply chain or the training of our soldiers."
"We are going to have to teach them how to deal with a cyber attack," reiterated Assistant Secretary of the Army for Acquisitions Katharina McFarland in the same forum. "How do you think in the time of austerity, in the time of war; to have that speed to know what to do; to be able to maintain the most important capability that you need to have?"
Cyber attacks may not be as clear as damage to physical objects often is, McFarland pointed out. But, "It's a big deal; they have to have the confidence to know how to come out on the other end," she said. 
In June Defense One reported that the US military acknowledged that it still cannot fully test its ability to respond to catastrophic cyber attacks on civilian infrastructure and likely will not be able to until 2019. Following its Cyber Guard exercise, which gathered representatives from the Department of Defense, the Department of Homeland Security, and the FBI to practice fighting off a network attack on US infrastructure, Brigadier General Charles L. Moore, the Joint Chiefs of Staff deputy director for global operations, told the House Armed Services Committee, "We don't have the scale or the complexity to truly represent a realistic and relevant threat, the ones that we're truly trying to train to."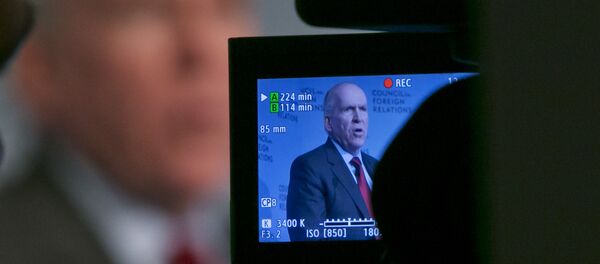 19 September 2016, 15:02 GMT
The Military Times reported in June on the ongoing lack of materiel and training capacity at US Cyber Command, saying that six years after the organization's creation, it still lacked a training environment for large-scale exercises necessary to evaluate its overall readiness. Cyber Command, headquartered in Fort Meade, Maryland, lacks a permanent interconnected range for units to practice tactics, test weaponry and engage in conflict exercises. 
"We don't have — but we need — an exercise environment where you do rehearsals, go against adversary networks, and figure out ways to better protect your own," retired Air Force Major General Jim Keffer, formerly chief of staff of Cyber Command in 2015, told Military Times. "For individual training, I think we're really good. But the team training, the force-on-force training, that is primarily limited by a lack of a persistent training environment."
At the Air Force Association's 2016 Air, Space and Cyber Conference in late September, Air Force Gen. Ellen Pawlikowski echoed similar concerns, saying, "we have to take a serious look at cyber security for our weapon systems in ways that a couple of years ago we didn't think about," Military.com reported. The service must understand where cyber threats to its systems originate, she said. 
The service will develop a Cyber Security Engineering Team within its Life Cycle Management Center to ensure that weapons system upgrades do not introduce new threat opportunities, she said.