MOSCOW (Sputnik) — Russian and Belarusian paratroopers will take part in two major military drills this month, the Russian Defense Ministry said Tuesday.
"Maneuvers will take place in both countries. A total of more than 1,200 personnel and 100 items of military and specialized equipment will be involved in the drills," a ministerial statement read.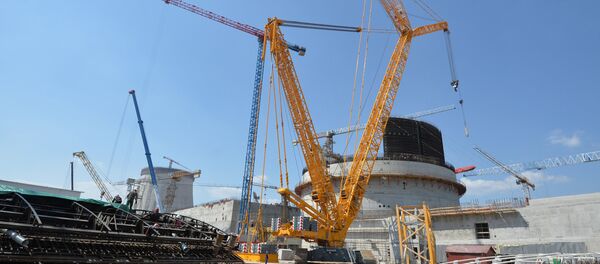 29 August 2016, 14:23 GMT
During the scheduled war games, paratroopers will practice joint actions to defend the borders of the so-called Union State, which the two allied neighbors agreed in the 1990s.
According to the ministry's figures, Russia and Belarus increased by a third the number of joint exercises their paratroopers and special operations forces have held since last year to 38.