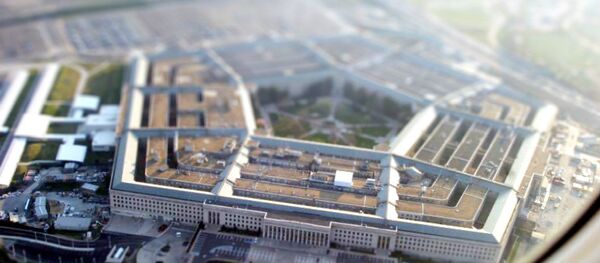 4 October 2016, 18:08 GMT
LONDON (Sputnik) – The political solution in Syria is now impossible given the level of violence in the country, UK Prime Minister Theresa May said on Tuesday.
"The levels of violence we are seeing, the way the Syrian regime is indiscriminately bombing its own civilians and their policy of starve or surrender, that seems to make a political solution at the moment impossible," May told ITV News in an interview.
At the same time, she pointed out that Syria needs long term political solution with President Bashar Assad not being a part of the country's future.
"We need humanitarian aid to get through to people who are in absolutely desperate need in Syria and we need a political transition to a Syria without Assad," the prime minister said.
On September 9, Russian Foreign Minister Sergey Lavrov and US Secretary of State Kerry announced a new peace plan to address the conflict. The ceasefire deal was later shattered by numerous violations, which resulted in intensified fighting between the Syrian government and militants in Aleppo. The Syrian government later announced an end to the ceasefire regime, while Russia said that the United States failed to fulfill its obligation to separate terrorist groups from moderate opposition.
Syria has been mired in civil war since 2011, with government forces loyal to President Bashar Assad fighting a number of opposition factions and extremist groups. The United States and its allies have been supporting the so-called moderate opposition forces in Syria, while Russia has been supporting Syria's legitimate authorities.