MOSCOW (Sputnik) — At the second European Forum of Young Diplomats in Moscow, Kelin said:
"I do not see any specific obstacles for cooperation, in particular, in research area, climate. We need look into what is possible and what meets the interests of the Arctic states."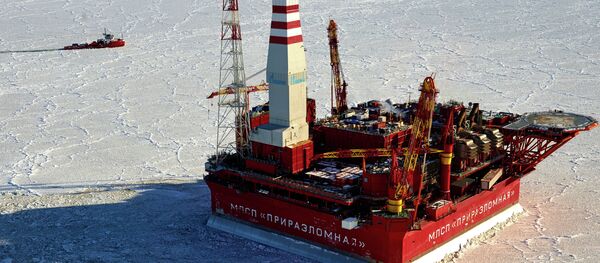 5 October 2016, 11:27 GMT
The Arctic Council is an intergovernmental forum for the promotion of cooperation, coordination and interaction among the governments of the Arctic countries. The forum comprises eight Arctic nations, namely Canada, Denmark, Finland, Iceland, Norway, Russia, Sweden and the United States, while 12 more states have observer status.
The United States chairs the Arctic Council until the May 2017 ministerial meeting scheduled to be held in Fairbanks, Alaska.