MOSCOW (Sputnik) — Republican presidential candidate Donald Trump's triumph over Democrat Hillary Clinton would be a disaster for the United States, Clinton's rival-turned-supporter Bernie Sanders said Thursday.
"I think that Donald Trump would be a disaster for this country…there is no question on my mind that Clinton is far in the way the superior candidate," he told RT in Iowa.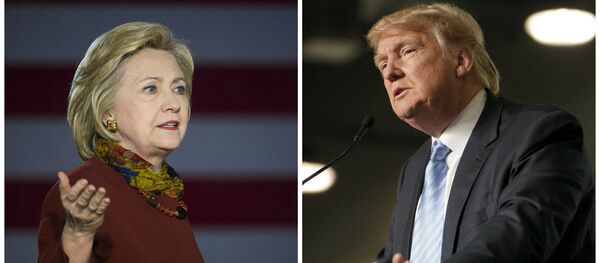 Vermont's Senator Sanders formally endorsed the former secretary of state at a rally in July after conceding his defeat in primaries.
The 75-year-old told RT he had seven grandchildren and did not want them growing up under the presidency of real-estate mogul Trump, whose election campaign, he said, was based on bigotry.