RHODES/MOSCOW (Sputnik) — Fallout from the rising social tensions in the United States can have a fallout effect on the rest of the world, Vladimir Yakunin, a senior executive at Berlin-based Dialogue of Civilizations (DOC) Research Institute said.
"The stability of the US political system affects political stability around the world. And based on the US presidential race to date, it seems clear that societal tensions are increasing," Yakunin, the chair of DOC's Supervisory Board told RIA Novosti.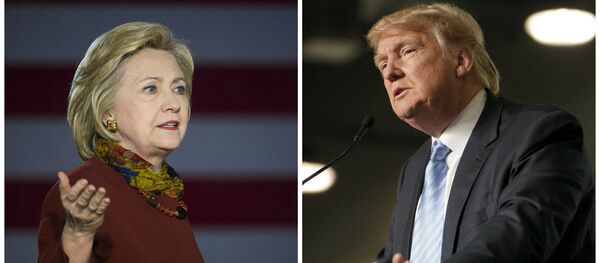 Many researchers at the Berlin-based international foundation, which seeks to promote political and economic communication between nations, believe that social tensions in the United States could have a "significant impact" on political stability both in the country and globally, Yakunin noted.
The US election is scheduled for November 8, 2016.