On Wednesday, the Russian government announced its decision to suspend the US-Russia agreement on nuclear and energy-related research and development work, signed in Vienna on September 16, 2013.
"We regret that we have to do it. But in fact this document has not worked because of US decisions, so there are no new elements," Peskov told reporters.
"The fact is that when the events took place in Crimea, the US de-facto stopped implementing this agreement, so yesterday our side simply formalized a de-facto situation created by our US colleagues," he stressed.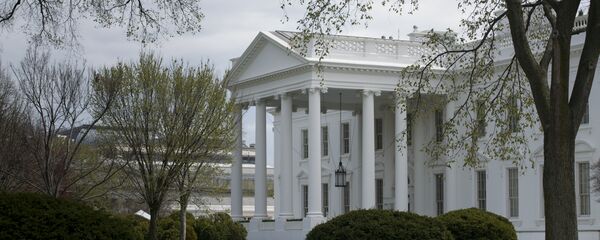 4 October 2016, 11:55 GMT
According to the directive, an agreement between Russia's Rosatom nuclear corporation and the US Department of Energy on studying the feasibility of converting six Russian scientific reactors to low-enriched uranium fuel has been terminated as part of the suspension.
The Russian Foreign Ministry said that Moscow would consider the possibility of resuming nuclear energy cooperation with the United States if Washington announced its full commitment to the implementation of joint projects that could advance mutually beneficial research in this sphere.
Kremlin Says Unaware of Possibility of New Anti-Russia Sanctions Over Syria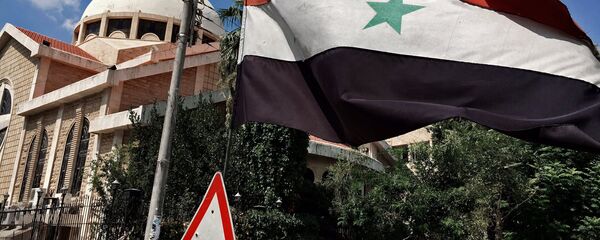 3 October 2016, 13:00 GMT
The Kremlin is unaware of the possibility of introduction of new anti-Russia sanctions because of the situation in Syria, Peskov said.
Last week, US Department of State deputy spokesperson Mark Toner said that Washington could impose additional sanctions on Russia if the Syrian diplomatic process were to fail.
"No, we are not aware [of this]. These are some completely depersonalized reports. There have been no official statements, direct or indirect mentions of this issue on the official level," Peskov said.
According to the official, there is no reason to introduce sanctions against Russia over Syria.
"Let us not forget that the Russian Federation is the only state whose armed forces are in the Syrian Arab Republic on a legitimate basis, from the point of view of the international law. We know that there are also countries whose armed forces are located in Syria illegitimately from the point of view of the international law," he added.