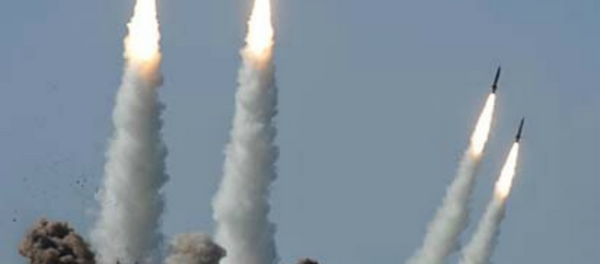 9 October 2016, 22:56 GMT
RIGA (Sputnik) — Earlier in the day, media reports cited a source in the US intelligence saying that Russia was deploying Iskander-M in Kaliningrad. The Russian Defense Ministry's spokesman Igor Konashenkov confirmed the reports, saying that Moscow made no secret of sending the missile systems to Kaliningrad as their movement within the country is a standard army practice.
"Due to increased activity of the Russian military near the Latvian borders Latvia's national armed forces were given notice, and we increased ground, sea and air surveillance," Galkins said.
Riga does not plan to issue alert, Galkins said, adding that the Baltic countries had been in the range of Iskander-M missiles for a long time.