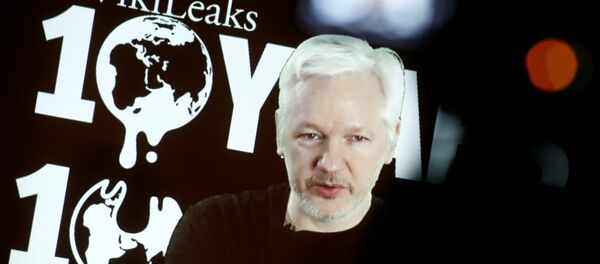 4 October 2016, 15:18 GMT
MOSCOW (Sputnik) — US Republican presidential nominee Donald Trump said on Sunday that he would be glad to be on goods terms with Russia and cooperate in fighting Daesh (outlawed in the United States and Russia).
"I don't know [Russian President Vladimir] Putin. I think it will be great if we get along with Russia because we could fight ISIS together as an example," Trump said.
Trump rejected allegations of his links to the Russian government adding that he even had no business in Russia.