Whistleblower organization WikiLeaks released the second batch of emails from Hillary Clinton's presidential campaign chairman John Podesta – 2,086 emails from a treasure trove of hacked materials that the group's founder Julian Assange says includes over 50,000 total emails placing the Clinton campaign once again in a back foot defensive posture after an underwhelming debate performance.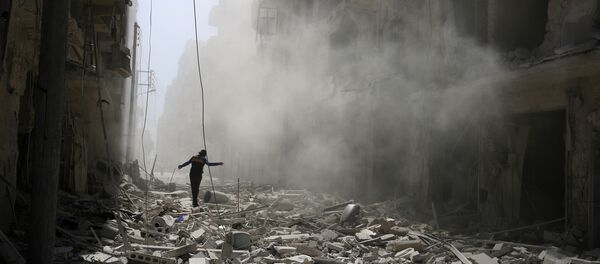 10 October 2016, 18:23 GMT
The latest leaks appear to focus prominently on former President Bill Clinton and daughter Chelsea Victoria Clinton with exchanges ranging from sordid sexual affairs to Bill and Chelsea driving a Clinton Foundation member to the brink of suicide until she was talked down.
"I had a multi-email exchange with someone in the media this morning – a name you would know – who is telling me that there are people close to the Clintons who say WJC's (William Jefferson Clinton) sex life could be damaging to her," said prominent liberal political pundit Brent Budowsky in a message to John Podesta.
The warning by Budowsky proved prescient on Sunday as her opponent Donald Trump marauded through the Clinton's past treatment of women with 100 million American voters watching on in real-time as the Republican pushed the narratives of the abuse of four separate women allegedly at the hands of the Clintons.
Perhaps more shocking was an email from Doug Band, a Clinton Global Initiative insider, who detailed the near suicide of Clinton Foundation Chief Operating Officer Laura Graham who was "suicidal" because "the stress of all of this office crap with wjc (William Jefferson Clinton) and cvc (Chelsea Victoria Clinton)." According to Band, the executive had driven herself to the ledge of a body of water and had her foot on the gas pedal and her car in park as she contemplated taking her own life.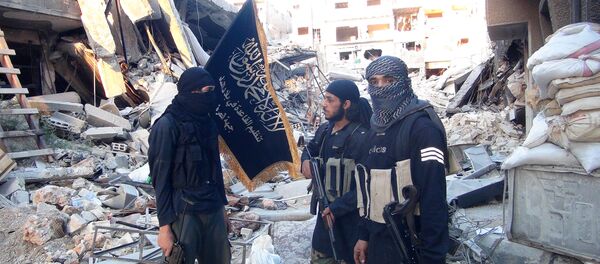 10 October 2016, 18:16 GMT
In a separate email exchange, Band referred to Chelsea Clinton as an abusive "spoiled brat kid" who had "a lack of focus in her life" – a depiction far from the focus group polished image of the former First Daughter that has been presented to the public over the years.
Despite the shocking nature of the emails, however, they are likely to have any meaningful impact on the election with her opponent Donald Trump continuing to take heavy incoming fire from the media and a hostile Republican Party establishment while none of the content providing a game-changing revelation on matters people vote on – at least upon an initial scan of the latest document cache.