WASHINGTON (Sputnik) — On Friday, the Department of Homeland Security and the Office of the Director of National Intelligence issued a statement blaming the Russian government for the theft and disclosure of information on US political parties and individuals tied to the November elections.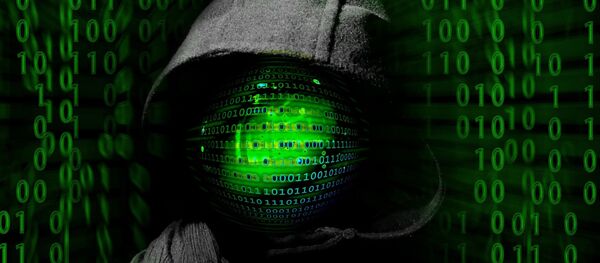 14 October 2016, 02:33 GMT
"This is the most, I think, significant accusation of direct interference into a democratic process, so it needs to be taken very seriously," Conley said Thursday.
Conley, who served as US deputy assistant secretary of state for European and Eurasian affairs under President George W. Bush, asserted that Washington would not have issued such a direct charge against Russia "unless it was absolutely sure" about the source of the attacks.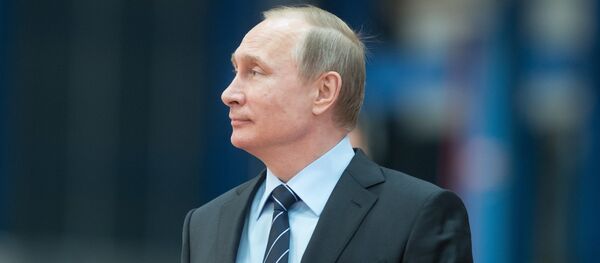 13 October 2016, 14:48 GMT
On Tuesday, the Obama administration announced that it would respond to the alleged attacks with "proportional" measures, but it did not elaborate.
"When you hear statements from the White House about measures that will be taken that are in proportionality to that [hack], I think that speaks to the seriousness with which the United States government takes the events," said Conley, who is currently the Europe program director for the Center for Strategic and International Studies, a Washington, DC think tank.
The Russian government has rejected accusations of meddling in US elections. On Thursday, the Foreign Ministry called the White House threats of proportional retaliation "bewildering," adding that Moscow had not received any official allegation from Washington.
The data theft and dumping of information in recent months has been especially damaging to the Democratic Party, which was shown to have engaged in questionable conduct in attempting to get former secretary of state Hillary Clinton elected president.