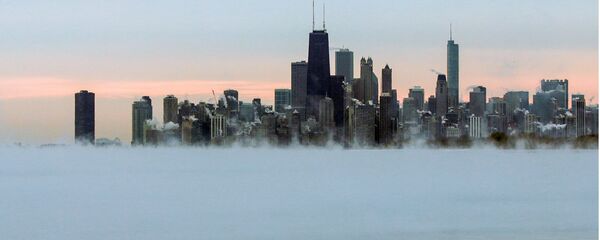 7 October 2016, 01:04 GMT
Data from police and other sources was compiled by the
Chicago Tribune
after a bloody weekend that saw eight shooting deaths and an additional 40 wounded. 
"At least 3,475 people had been shot in the city as of shortly after midnight Monday compared with 2,441 people shot this time last year, an increase of 1,034, according to Tribune data. There have been at least 595 homicides this year compared with 409 this time last year, an increase of 186," the Tribune reported.
On Friday evening through Saturday morning, six people were killed and another 14 were wounded. On Saturday through Sunday morning, one person was killed and another 17 were injured. On Sunday through midnight on Monday, one was killed and nine others were hurt in shootings, the paper found. They noted that there were shootings in nearly every area of the city.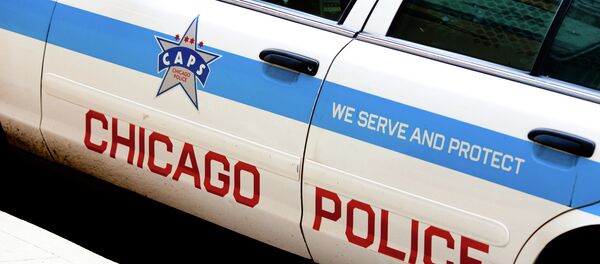 4 September 2016, 22:07 GMT
In one shooting attack alone on Friday evening, one man was killed while another six were wounded. The people had been standing in a group outside when someone drove by in a black vehicle and opened fire.
This tally does not include a man who was shot in the leg by police responding to a robbery at a gas station on Sunday evening. He is currently hospitalized in serious condition.
The murder rate nationally in the United States rose by 10 percent last year, the highest single-year increase since 1971, according to the FBI. 
It was not just a fluke year either, as New York Magazine reported that data from police departments has already revealed that 2016 is going to show an even bigger increase. 
By the end of 2016, research from the Brennan Center suggests that the national murder rate will have increased 31.5 percent since 2014. Chicago is expected to account for nearly half of the nation's increase in murders for 2016.